If you too are looking for a perfect cleanser that does complete justice with your dry skin needs, you have come to the right place. This Citrus Cleansing Milk offers optimum dry skin care as it is enriched with the goodness of precious essential herbal extracts which have tremendous skin cleansing properties. These extraordinary natural ingredients include Aloe Vera, Cucumber, Honey and Apple Juice, which assure a clear matte look for you every day. This herbal cleansing milk, if used regularly, will keep your skin complexion pure and even-toned throughout the day.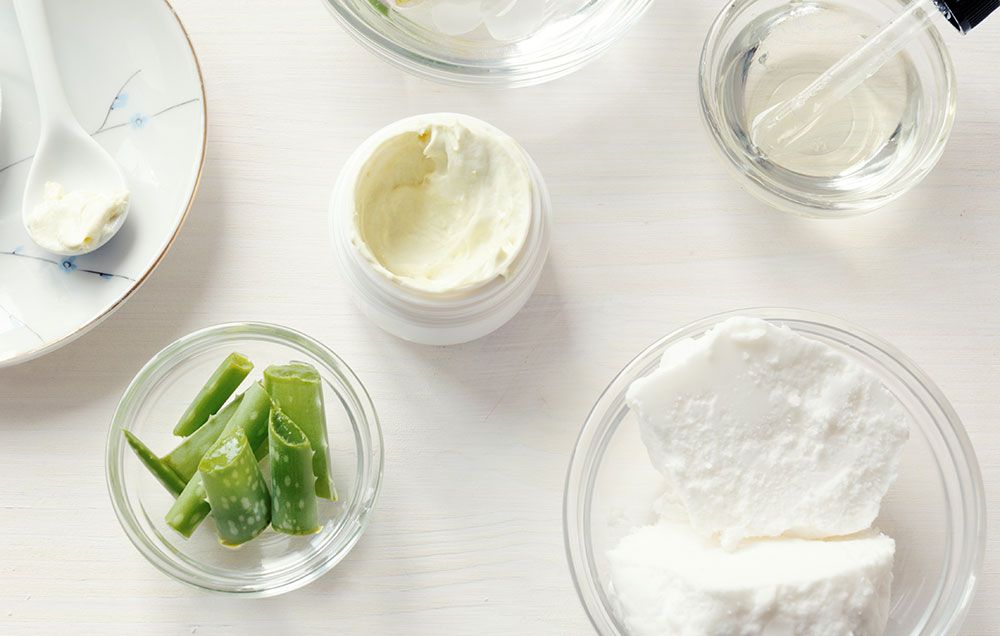 Although this skin cleanser is meant for people with normal to dry skin, it is fit to be used by people with all skin types. So much so, that you will soon fall in love with this herbal product and assess it as the best cleansing milk you have ever used. It removes all the excess oils, daily make up and dirt from your face, without making your skin over dry or ripping it of its natural moisture. Read more : Citrus Cleansing Milk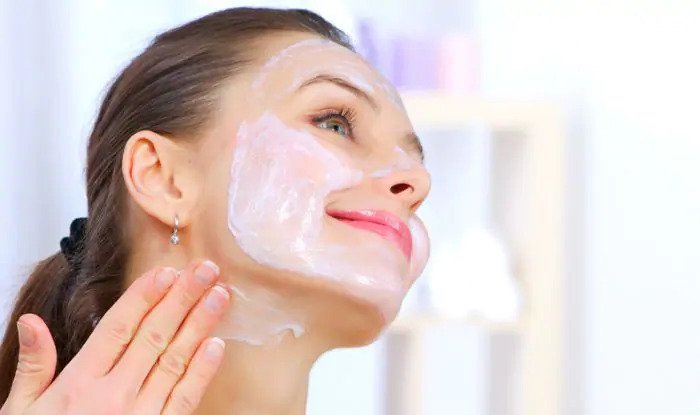 Jovees Citrus Cleansing Milk is a deep pore cleanser with hydrating agents, ideally suited to those who have normal to dry and very dry skin. The cleansing milk contains Aloe Vera, Cucumber, Honey and Apple Juice as key ingredients. It is very efficient in cleansing clogged pores of the skin and purifying all kinds of pollutants that accumulate over the skin on a daily basis
PROS OF THIS CLEANSING MILK FOR DRY SKIN:
1) Cleanses your skin gently as it contains all herbal ingredients.
2) Does not cause any skin irritation or allergies.
3) Does not rip your skin of its natural moisture.
4) Efficiently removes the everyday dirt and makeup from the skin.
5) Removes excess oils from your face to give you a matte look.
6) Makes your complexion squeaky clean and even toned.
7) Leaves behind a rejuvenating fragrance to refresh your mood.
8) Comes in a hygienic and easy to use packaging.
9) Generously priced for the quality work it does.
10) Has a long shelf life. click here